WHAT TO EXPECT
A PLACE TO CELEBRATE, CONNECT, SERVE, GROW,
A PLACE TO DEVELOP YOUR FAITH
Celebrate
What to expect
Spirit-filled worship balanced with biblical preaching is what you will find here at Living Word Christian Center. We are a church that loves to celebrate the goodness of God at work in our lives!
Serve
You can be a part of a team
The Bible teaches us that God has gifted each person in a particular way. It is our hope to provide opportunities for every person to find a place of service based on their particular gifts. There's a ministry team for you!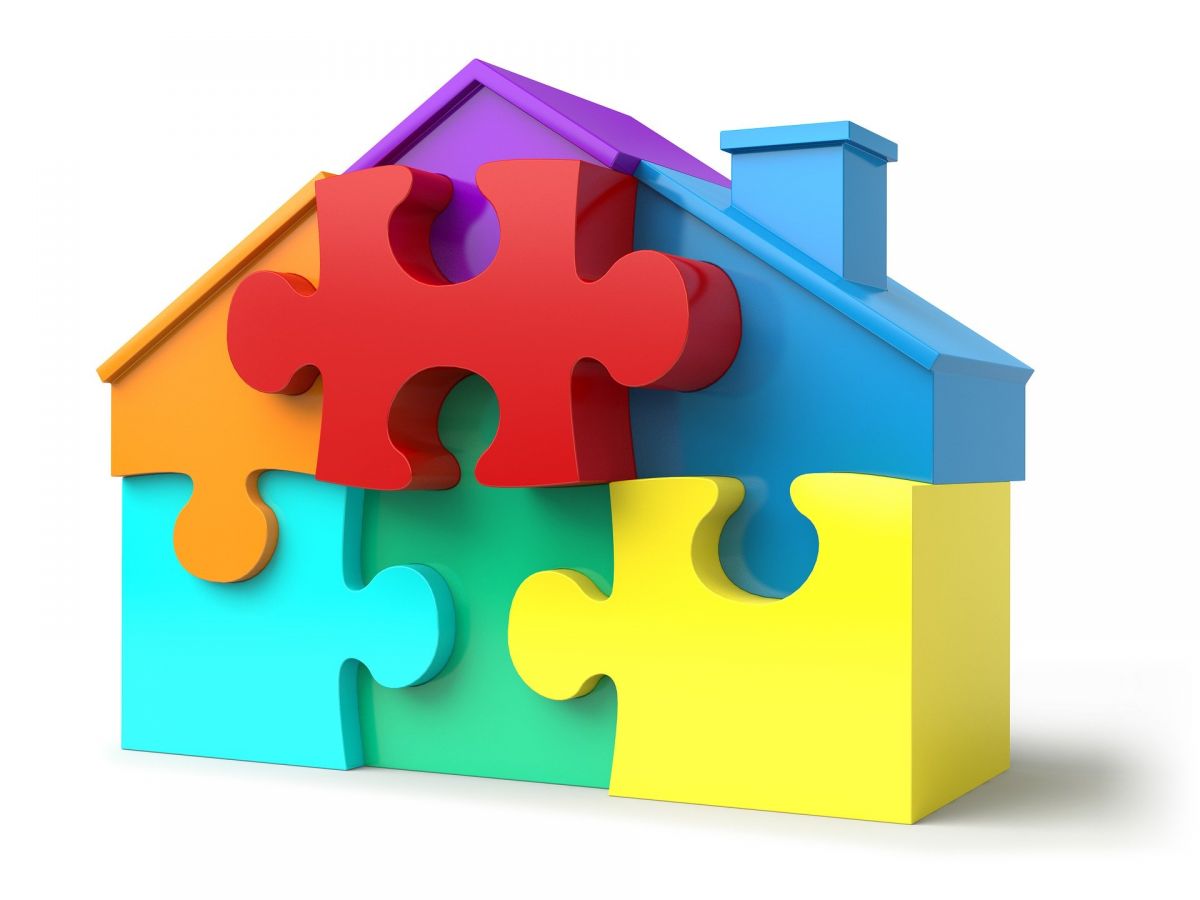 Connect
There is a place for you
We believe we are all in need of deep long-lasting friendships as well as the support of fellow believers, thus we offer multiple opportunities for people to connect with one another. Click here to find out more.
Grow
Evidence of maturity
The goal of each follower of Jesus ought to be continued spiritual growth. Through our various Bible studies we provide multiple opportunities of each person to grow in their understanding of the Bible and their walk with Christ.
A word of Welcome from our pastor
THANK YOU FOR VISITING OUR WEBSITE
We hope you will find here the information you need to get to know our church a little better. It is our wish that all those who make Living Word Christian Center their spiritual home, live moments of incredible worship, supportive relationships, numerous opportunities to serve and great spiritual growth. We hope that you will soon join us in one of our services or events.
Pastor Donato
Are you ready to come and visit us?
We believe that God loves all creation, and through Jesus Christ we are brought into fellowship with God. We are a family, proclaiming God's love and grace, as found in the Word of God. All are welcome among us - both those who believe and those who seek.
At every service we gather for a meaningful celebration service to study God's Word and receive from God. We connect with the heart of ministry to care for our neighbor in the name of Christ here and in the world. We try to build relationships with community meals, aperitifs after worship, outings and more. As we work and worship together, we discover that our faith grows as we enjoy old and new friends.
You will discover exciting opportunities here at the Living Word Christian Center. Our website is just an introduction to the spirit of our church. We want you to feel at home and comfortable here. We are pleased to welcome you as part of a growing and diverse Christian community.
Via Cabione 18
6900 Massagno (Lugano)
Bus - 5
Stop at:  Cappella due mani
Address
Via Cabione 18, 6900 Massagno
/* ]]> */